Task lighting is another important layer of indoor lighting, but it's important to illuminate your spaces to fit what you do because everyone's task lighting needs are different.
Make a note of what you do in the spaces you need to light. Do you need more light in kitchen prep areas? Do you have trouble reading because there isn't enough light? Is your desk a dark and desolate place? These are all situations where task lighting is called for and can be easily implemented.
One thing to avoid when bringing in task lighting is called veiling reflection: when your eyes get fatigued from trying to adjust for the contrast between black text and white paper. This is caused by directing task lighting straight down from the ceiling, which creates glare. For task lights you're going to use while reading, bring them down a bit closer to your level.
Here are some basic types of task lighting.
Table lamps: A classic mainstay of task lighting, table lamps can be perched right where you need a little more glow. They also come in a nearly endless variety of colors and styles to perfectly accentuate your space.
Desk lamps: The table lamp's smaller cousin, desk lamps are great for providing small and concentrated illumination for your workspaces. They are available in clean, streamlined modern designs or classic styles that look like they come from a stately library.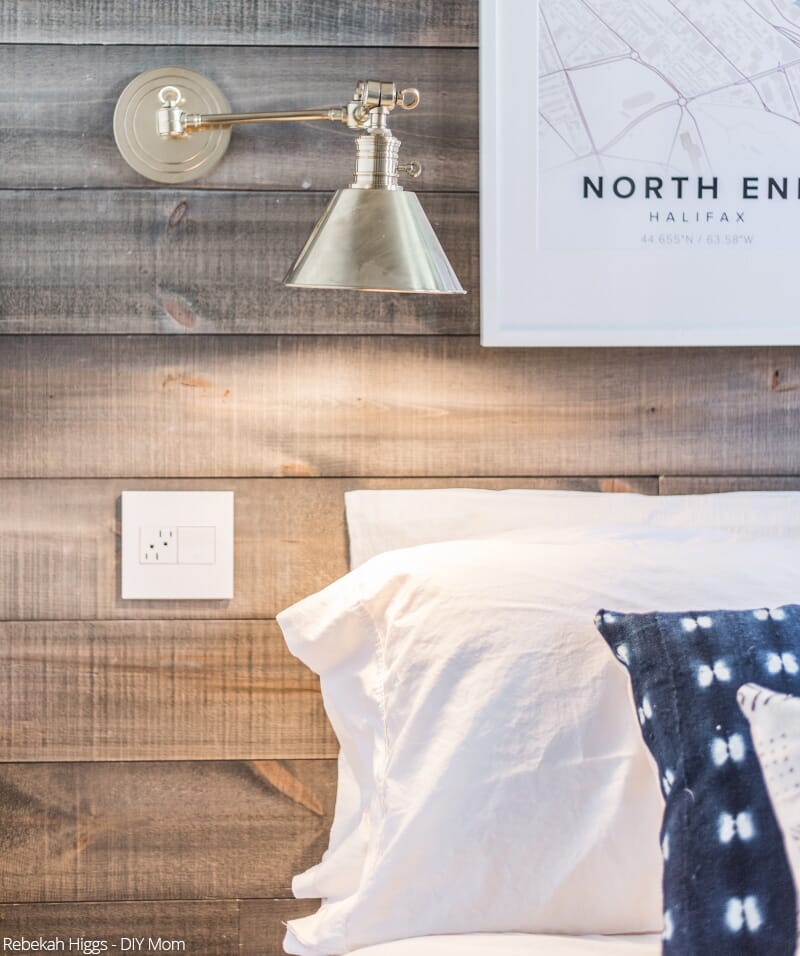 Wall lamps: Though these lamps are meant to be mounted to a wall, a lot of them are adjustable, so they can bring light to exactly where it is needed. These are sold in different varieties, including ones that look like tiny table lamps with shades as well as futuristic LED-using styles.
Kitchen island and pool table lights: These linear fixtures are meant to help bring light to places where it is really needed, such as in kitchen prep areas or atop a billiards table. Sizes vary greatly from two lights to as many as eight!
Like with table lamps, a huge variety of these are available to fit all design styles and budgets. If you feel that a space in your home needs some sprucing up, try adding a fixture of task lighting. The boost you'll get from the extra light is sure to help.
Layer your lighting by adding ambient, accent and decorative fixtures.
Need advice? Contact us or call us at 1-866-688-3562. Sign up for our email newsletter today and score an additional discount!